Donkeys in panties, ile de Ré
During your stay at Camping Les Varennes on the Ile de Ré, take the opportunity to discover the donkeys in their panties. They invite you to discover them from April to November during your stay in Ile de Ré. The donkeys in their panties, true mascots of the Île de Ré, offer children a unique moment during a walk on their backs. They are a great source of fun for children and adults alike. But why do these donkeys have panties? Indeed, the inhabitants of the country used to protect their donkeys from insect bites, which were abundant on the site, since the environment influenced their development.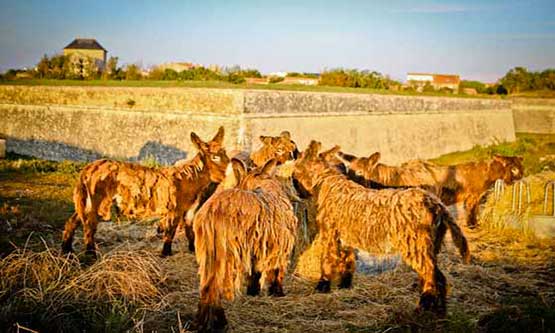 To do this, they opted for trousers with straps adapted to the morphology of donkeys. The choice of fabric to use depended on the owners' desires. Only after the modernization of agriculture, donkeys were no longer relevant, but after a few moments, they returned in force and became one of the country's greatest attractions. At this time, you can take an unforgettable donkey ride near Parc de la Barbette in Saint-Martin de Ré.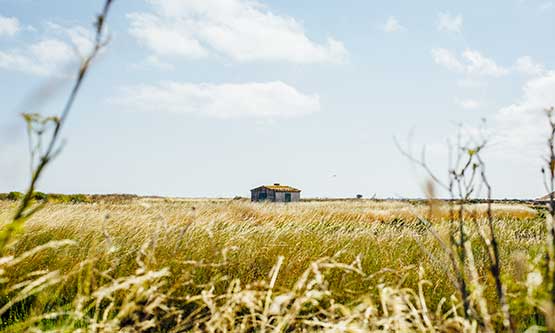 Dazzle your children by taking a donkey ride in your panties in the magnificent Parc de la Barbette. Let yourself be amazed by the beauty of the ramparts of Saint-Martin de Ré. Young and old alike will enjoy a unique moment during this amazing encounter. To see or ride a donkey in Saint-Martin, Parc de la Barbette opens its doors every day in July and August, from 10:30 am to 6:30 pm. It is open only in the afternoon from 2pm to 6.30pm during the Easter holidays, as well as on weekends and public holidays in May and June, and from 1 to 4 September. During the All Saints' Day holidays, the opening hours are from 2pm to 6pm only.
You can come without reservation, as the ticket is on sale on site.
You can also bring back souvenirs by buying soaps, stuffed animals, key chains, mugs, T-shirts and stickers with the farm's logo on them.